Practice and Play with More Convenience Than Ever with Our Open Gym
Here at MoRE Sports Complex, we want you to play the sports you enjoy, whenever you please! That's why we offer an Open Gym so you can play pick-up games, enjoy some friendly competition, and more.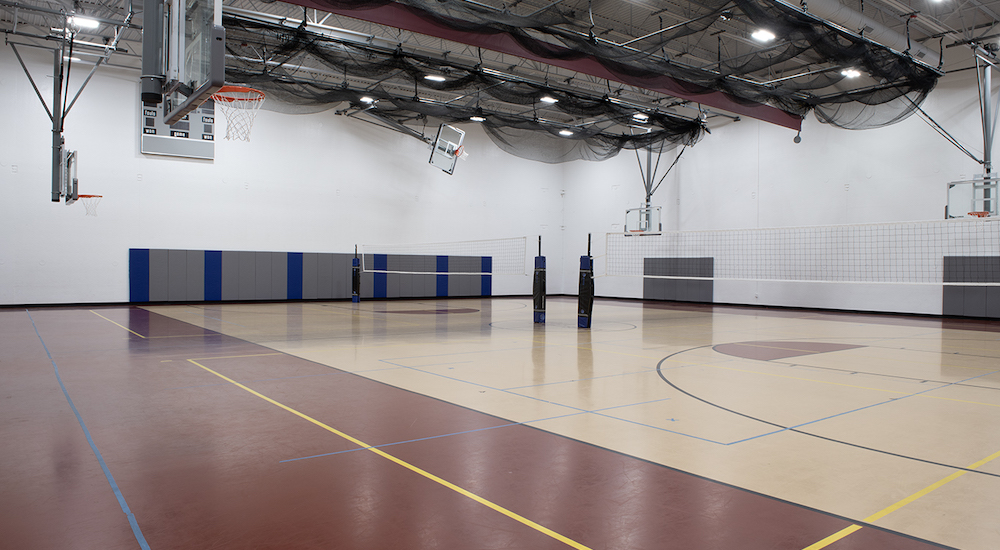 Why Is Open Gym Right For You?
Open Gym is a part of all our memberships and is available at any time during business hours. It is a place and time to:
Work on skills outside of class to become more proficient in any given movement
Get some extra strength work in
Play sports with other members and friends
And more!
Come to Our Open Gym in Volo!
Our Open Gym gives you great opportunities to get some physical exercise in and have a ton of fun. Whether you're in Volo, Lakemoor, or surrounding areas, join us for our Open Gym!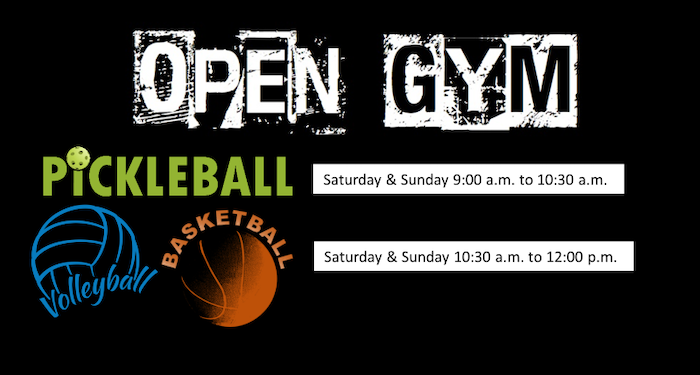 For Pickleball, Basketball, and Volleyball Open Gym times, please reserve your spot ahead of time. ($10 per person)